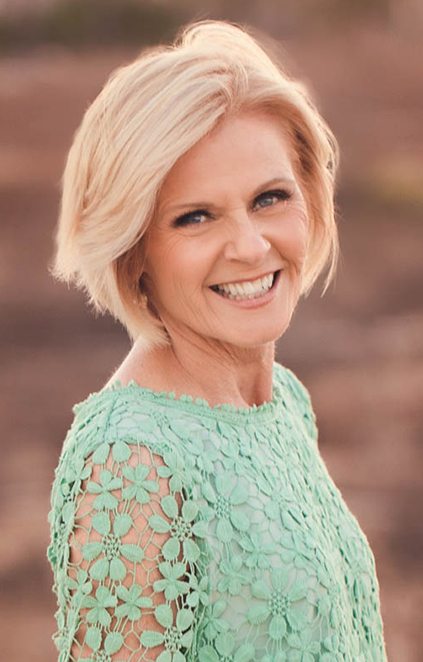 About Sue Ganz
Hi, I'm Sue, and I have a serious love for photographing newborns, babies and children.
I taught elementary school until the birth of my daughters, then I switched professions to stay-at-home mom, focused on raising my girls. My days were filled  with volunteering at my daughters' school (always with a camera in hand), becoming a docent at the Los Angeles County Museum of Art and giving tours to school children for 13 years.
After my oldest entered high school, I enrolled in photography classes. I earned a degree in photography and began my career as a professional photographer. I've never looked back!
MY PASSION IS CAPTURING MEMORIES.
Through my newborn photography, you can relive the fleeting newborn baby days. Those tiny, wrinkly hands, and how they wrap around daddy's finger. The way her tiny nose scrunches up when she yawns. His soft, sweet head and how it perfectly fits in mommy's hands.
What my clients say:
"Sue's skills as a parent and teacher brought out the best in my daughters when she took their senior pictures — both in the studio and on location. Sue captured not just their interests but the joyful connection they had with them…whether it was with horses, the beach, ballet, or best friends."  Melissa
"Working with Sue Ganz on our newborn photo shoot was a real pleasure. She is extremely professional and was great with our five week old daughter, keeping her happy and calm all afternoon. We ended up with some beautiful photos that are sweet, fun and touching all at once. We highly recommend her for newborn photos."  Emily
"Sue is the only photographer we use to take our family's pictures. We have been using Sue since our first child was born seven years ago.  She really knows how to get our whole family smiling and laughing. "   Tatiana
"Watching Sue at the photo shoot was a delight!  Her amazing energy and creativity was completely contagious! Within minutes she had a very camera shy young family totally engaged! She has an innate sense of how to capture the small ordinary moments and create photos that we will cherish forever!"  Connie